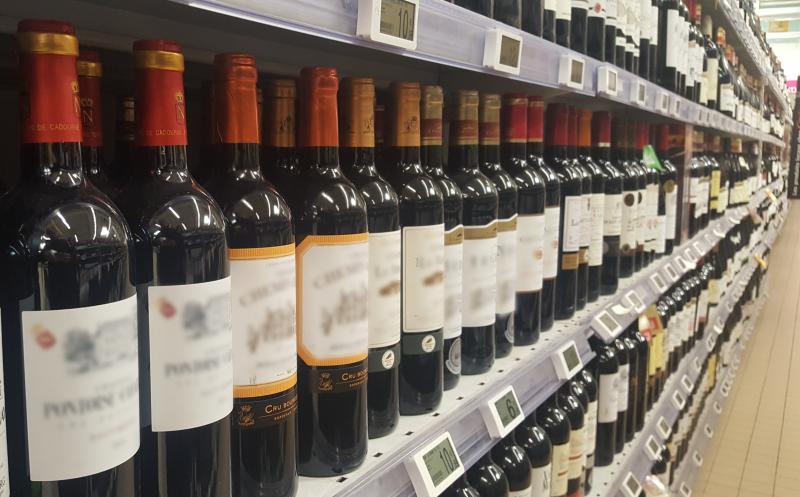 French wine exports are decreasing
During the first quarter of 2020, French still and sparkling wine exports reach 6,334 million hectolitres compared to 7 million over the first six months of 2019 (-10.16 %). The fall in exports is much stronger in value: -20.74 % at 3.707 billion euros. French wines are thus losing more in value than volume.
What are the reasons of this decline?
First, French wine exports have been greatly affected by the punitive American sanctions. Indeed, the American market was very important for French wines. Moreover, wine producers have been facing a difficult international context with the slowdown in Chinese consumption. And finally, and most importantly, the wine consumption all around the world dropped due to Covid-19.
Return to growth in June
We have a glimmer of hope in June with a return to volume growth. This slight increase, by 1.2 %, is of course insufficient to make up for the fall in exports. In addition, it is accompanied by a decline of 14 % by value during the same month. At the beginning of the summer, there is an increase of volumes by 27 % and value by 4 % for the exports to Great-Britain, and an increase of volumes by 27 % and value by 11 % over the first quarter for exports to Ireland.