Agents for the import & export of bulk wine & spirits
Eurosud France is a commercial agent for the following products:
Wine spirit, Brandy, Wine alcohol, Agricultural potable alcohol, Industrial and agricultural alcohol, Spirit drinks, Wines, Grape musts, concentrated musts, Fruit juices, Wine vinegars, Sherry vinegar from Jerez, Cooking oil, Tartrate and tartaric acid, Material and technology for wine-making process and distilling
Our motto: Attuned to the wine growing markets and close to its customers and partners, Eurosud SARL is your privileged negotiator.
Our commitment: to satisfy you.
Our strengths: consistency, professionalism and responsiveness. Please browse our website and contact us to discuss your requirements whether you are a producer or buyer.
During the first quarter of 2020, French still and sparkling wine exports have decreased significant... Continue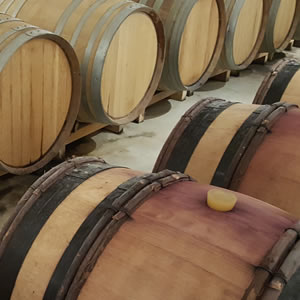 The official Primeur Week, held from 1st to 4th April 2019 by the Union des Grands Crus de Bordeaux,... Continue